What is your favorite flower?
May is a month filled with beautiful flowers. What flowers do you remember from your life? Were there flowers growing around your home when you were young? Do you have flowers growing in your yard now? What kinds of flowers do you grow? Why do you grow those flowers? Do you like cut flowers? If someone gives you flowers, what kind of flowers do you like to receive? Were there any special times when someone gave you flowers?
When I was young I remember gladiolas growing wild along the fence. One year we planted an area in front of our house with all kinds of flowers. Sunflowers grew wild along the edges of fields, along the road and along ditch banks. The flower I thought was beautiful was the sego lilly. The sego lily is the state flower in Utah because it provided food for the early settlers in Utah. One year there were sego lilies growing on our farm. That is when I decided the sego lily was my favorite flower.
Flowers cheer us up. They make us feel better. Giving flowers to someone can say, "I appreciate you" or "I love you." Record your experiences with flowers in your life story and add more color to your story.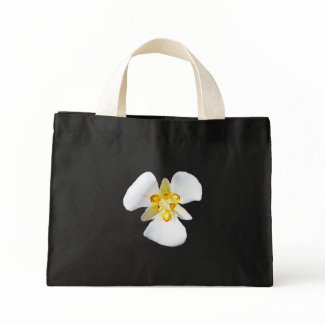 Sego Lilly Canvas Bag
by
TheFold
Design a
custom beach bag
at Zazzle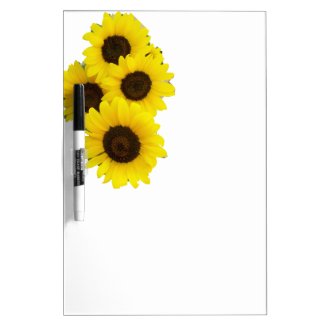 Cut Out Sunflowers Dry Erase Whiteboards
by
storykeeper
View other Sunflowers Dry Erase Boards at
Zazzle.com